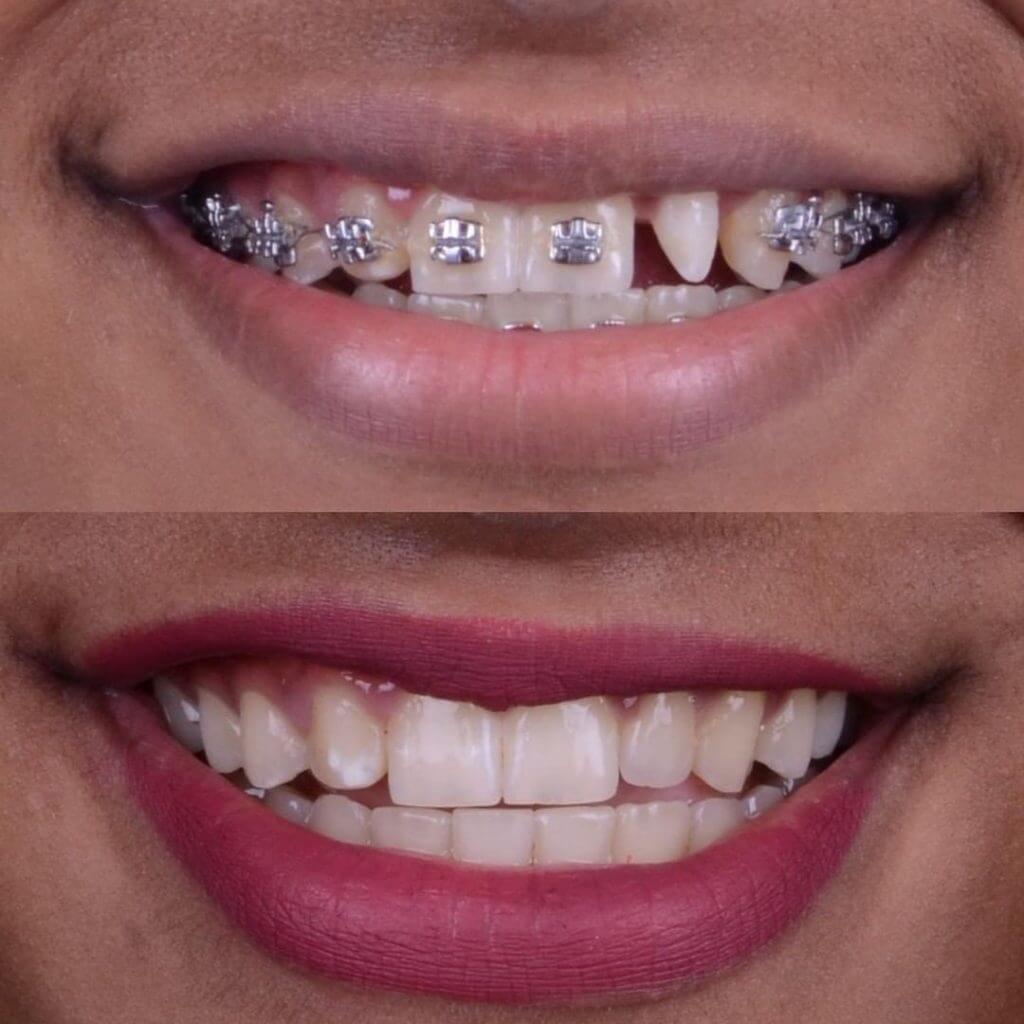 SureSmile is a revolutionary treatment in the field of Orthodontics. It is a method used to straighten uneven teeth and combines aspects of traditional dentistry with modern technology. 
SureSmile Technology
SureSmile Technology employs orthodontic archwires to straighten the patient's teeth. This is customized to fit the individual's teeth, and the dentist uses SureSmile to create wires with the help of three-dimensional imaging, computer software, and a specialized robot. This ensures that the customized wires are a perfect fit made with the use of the latest technology in the industry. 
Procedure
The procedure for the SureSmile technology differs from traditional brace fitting. An iTero intraoral scanner is used to get an accurate image of the mouth, gums, and teeth. The next step combines high-resolution photography and digital x-ray imaging to get accurate images. 
These images provide the dentist with a precise rendering of the mouth and gums. 
Our dentists use these images to formulate the best treatment option. After the orthodontist digitally creates the perfect smile, the robots bend custom wires with precision and accuracy. These wires are much more advanced and suitable than the traditional brace wires. The wires are then positioned on your teeth, this marks the beginning of your teeth straightening procedure. 
The finishing wires are customized to the size of your teeth and jaws. Conventional wires do not work with such precision and accuracy, as they do not use advanced technology. The traditional braces are a one size fits all, this may not produce high-quality results. SureSmile technology provides high-quality results in a shorter time. 
This technology is a convenient way of straightening teeth, as you no longer have to make regular visits to the dental clinic. The periodic adjustments can be easily made using high-tech archwires and computer software.
Advantages
This technology promises accurate results. Patients favor SureSmile because it uses high-tech methods and patented archwires to provide an excellent service.  

The treatment plan is immediately formulated, and you will receive all the information you require upfront. The exact position of the teeth is calculated and targeted with the SureSmile technology.

You will be provided with a clear picture of how the results will appear. Hence this saves you time and apprehension of whether the treatment is a suitable choice or not. 

This technique requires 34 percent less time in comparison to the traditional braces, making it the ideal option for those who want quick results.  
Suitability
SureSmile is a modern-day approach to orthodontics. It provides superior results in a lesser period. SureSmile technology is still not used in a lot of dental clinics, but we have experts trained to use this advanced technology.
It is the ideal option for every patient and precisely corrects your bite. Most of the cases finish within 18 months. This period is still not definitive, as each case differs from the other. The technology can be adopted for minor and major dental corrections. 
The treatment plan differs from person to person, as no two case representations are alike. Most patients with misaligned, crooked, or overcrowded teeth can use SureSmile. It can also be used to correct overbites and underbites. 
Our esteemed dentists strive to provide world-class treatment to correct your smile. We use SureSmile technology to deliver accurate results. Contact us to get your dental braces!