Dr. Dalia Fleihan
GP Dentist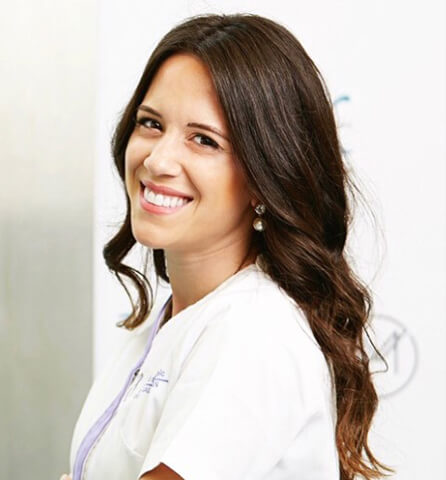 Dr. Dalia Fleihan is a Lebanese GP Dentist, holder of two postgraduate diplomas in Aesthetic Dentistry and Craniomandibular Disorders. She completed her dental studies at Saint-Joseph University in Beirut, where she holds an active license.

Her scope of work includes general dentistry and cosmetic dentistry/smile design specifically. Dr. Dalia worked in Lebanon's top celebrity clinics and is a member of the "Forbes Healthcare Middle East" award winning dental team of 2018.

Dr. Dalia works closely with her patients to help them achieve what they're looking for. She is a firm believer that the best results are the ones that look Natural.
Specialist In
Cosmetic / Aesthetic
General Dentistry