Dr. Moritz Bichler
D.M.D., (Germany) General, Aesthetic & Digital Dentist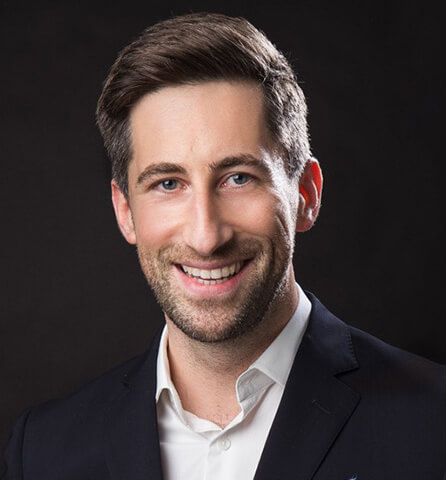 "A healthy, confident smile improves body and mind".

Dr. Moritz Bichler graduated with honors from the prestigious Ludwig-Maximilians University of Munich in Germany. He was awarded with a Dental Degree as well as a Doctorate following a period of academic research.

Before moving to the UAE Dr. Moritz practiced in a leading private clinic in Berlin gaining experience in general dentistry with a strong focus on function and aesthetics. During his career he adopted new technologies while maintaining long established gold-standard techniques with the goal to improve clinical results and increase the patient experience in the dental office. Dr. Moritz is a keen user of concepts such as Digital Smile Design, Biomimetic, Painless and Digital Dentistry. He keeps himself always up to date by attending numerous international conferences and post-graduation courses. In his daily work Dr. Moritz takes care of his patients in all general, functional and aesthetic matters: from profound initial check-ups (including photo documentation, digital follow-up, in-depth consultation), bite splint therapy (TMD, bruxism), high-end porcelain and composite tooth restorations, implant-supported restorations, aesthetic treatments (minimally and noninvasive smile rejuvenations and smile donations) to complex functional full mouth reconstructions.

Dr. Moritz is very happy to welcome you in a relaxed atmosphere at the Advanced American Dental Center to address your personal needs and to provide you with first class medical care.
Specialist In
Cosmetic / Aesthetic
General Dentistry