Dr. Svetlana Nekrutenko
General Dentist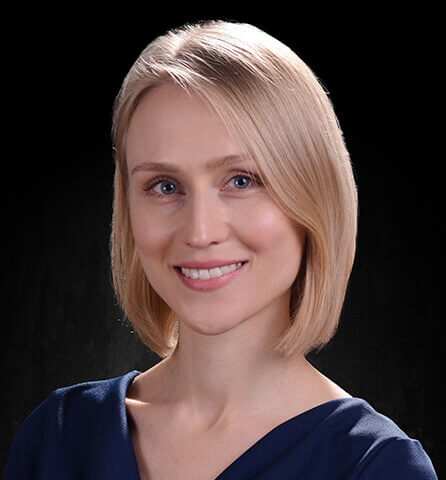 Dr. Svetlana Nekrutenko is a Russian-speaking GP Dentist, who came to us from one of the most picturesque places on earth – New Zealand.

In 2012 she has graduated from the University of Otago, New Zealand with the degree of Bachelor of Dental Surgery.

Dr. Svetlana has worked in New Zealand for 6 years where she practiced in an emergency dental clinic, where she treated children and adults with serious traumatic dental injuries. She then went to work in a private family dental clinic.

Dr. Svetlana pays a big attention to educate patients on the importance of oral health and the prevention of oral diseases. Moreover Dr. Nekrutenko has special interest in surgical procedures and cosmetic dentistry.
In her spare time, she enjoys swimming, outdoors activities, writing, painting, playing piano and even composing her own piano music.