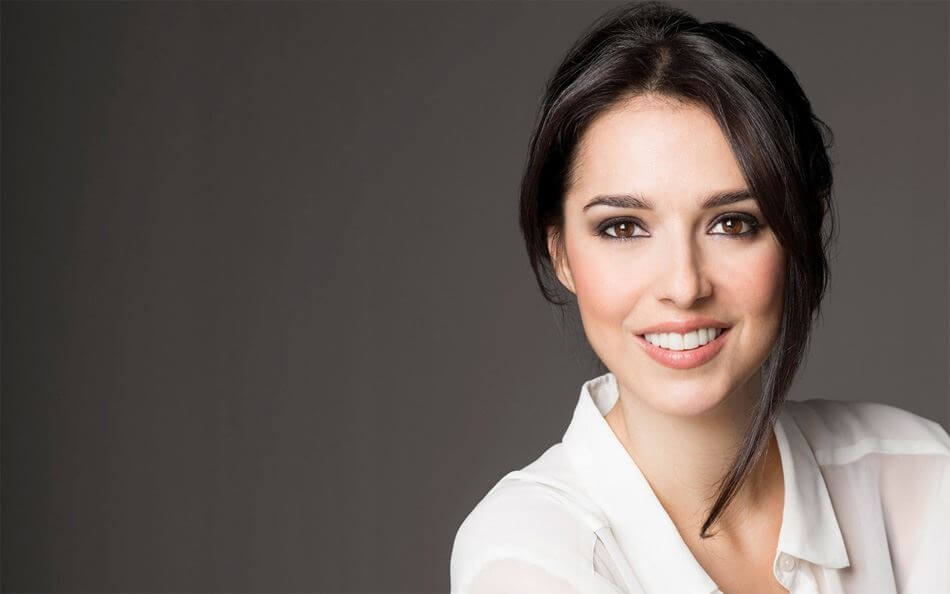 In a world that's constantly inundated with floods of articles about eating right, by now you should know a thing or two about healthy eating. Much as you would like to wake up with a model body overnight, the truth is a lot more painful. Having said that, if you just make some lifestyle changes and stick to them, you'll find that it's much more easily attainable than you first imagined. Basically, the bottom line is that if you make an effort with eating properly everything else automatically falls into place. Remember though, everything in moderation. In fact, you could even eat your way to the best smile you've had which is an added option to getting veneers in Dubai.
You're probably squinting a little harder now pondering on what you've just read. Eat your way to a better smile? How? Well here's how.
LEAFY GREENS:

Before you turn away at that, read on. Fair enough, leafy greens are not exactly the world's most exciting food, but there's no denying its potency. Aside from giving you strength, improving blood circulation and providing plenty of fibre which is essential for healthy bowel movements, they're your teeth's best friend. Although you're probably wishing that ice cream were your teeth's best friend right now, it's easier than you think to get some green into your diet. You could for instance order a salad as a side dish instead of chicken wings the next time you dine out or simply throw some spinach or even kale into your morning smoothie. Don't think much about it. Just do it. Otherwise, you're looking at

dental implants in Dubai

which is

so

much worse!
CHEESE:

You probably let out a sigh of relief. That is unless of course you're allergic to dairy. Cheese and actually all forms of dairy are packed with calcium that's vital to your well-being. They promote healthy teeth and bones so it's great stuff. Don't go overboard though because it's also incredibly fattening and before you know it you'll be piling on the pounds. In the right amounts though, it also has the ability to balance the pH levels in your mouth which is another plus point.

Dentists in Dubai

consider it a very good food source for your teeth.
ALMONDS:

This one makes the list because it's another food source that's high in calcium, but it's better for you than other sources of calcium because almonds are low in sugar. Plus, nuts are meant to be an integral part of your diet anyway so you're doing yourself more than one favour. They're packed with good fats and are just oh-so-good for your teeth. The best part about them is the fact that they can be so easily added to practically anything from salads to pastas and desserts. They're also great to keep as a snack especially at work which staves off the junk food that's bad for you. Both your

dentist in Dubai

and

your doctor will be relieved to hear this just so you know.