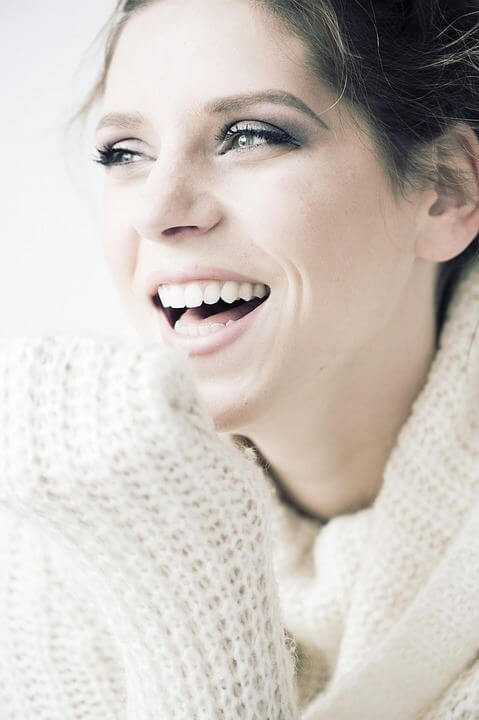 A smile transforms a person's entire appearance. And a great smile wouldn't look good if it were not for strong and healthy teeth. But, here's the downside, not everyone is born with a glorious smile or healthy teeth. If you are missing one or several teeth, you can choose to have dental treatment. The most effective replacement for missing teeth is dental implants. Dental implants are fixed to the jaw and become part of the bone structure. If you are considering dental implants, here are some amazing benefits to convince you that it is the right choice.
Dental implants give you a youthful appearance
If you've wondered how celebrities never seem to age do not be shocked when you find out that they have had a lot of work done. You constantly hear of celebrities being asked interviews for their secret to remaining youthful. And if you've never heard their answer, it is because there is no magic portion out there. It is their healthy smile and straight and white teeth that gives them that mega watt smile. The bone structure is held in place by your cheeks, lips and skin. If you lose a tooth the bone structure too loosens. This leads to sagging around the mouth and wrinkled skin. Dental implants in Dubai will hold the bone structure in place and the skin will once again feel firmer and taut.  
Dental implants give you a dazzling smile
Let's be honest, the first thing most people look at when they meet you is your smile. This is true whether you are in your workplace, relationship or social setting. Healthy and well aligned teeth will make a big difference to your life. It is no longer a simple cosmetic procedure, for some people it can be between getting promoted and being stuck in the same place. People with missing teeth will find smiling hard to do. It can be embarrassing to smile and know that there are noticeable gaps between your teeth. Dental implants in Dubai can turn your fortune around and correct dental irregularities and give you a great smile in the process.
Dental implants and food
If you have missing teeth mealtime will no longer be as enjoyable as before. You may find particles of food constantly get stuck between your teeth because you cannot chew properly. Dental implants are like natural teeth and with adequate care and good oral hygiene, you will be able to snack on your favourite food. Implants are fixed to the root and it becomes a part of your tooth structure. You wouldn't feel any differently at mealtime, or otherwise.