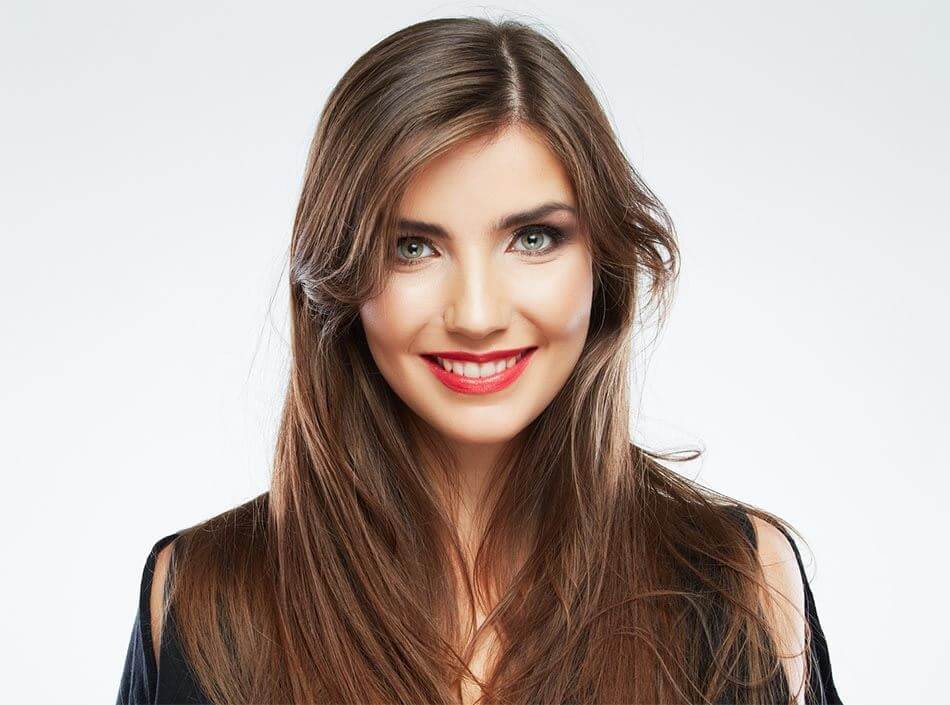 Do you have chipped or broken teeth? Do you find yourself feeling self conscious about getting out in public? Maybe you are even too embarrassed to smile. Obviously there is an alternative to sitting at home and moping about your teeth. It comes in the form of dental veneers. If you have stained, discoloured or chipped teeth, do not despair. Dental veneers are your saving grace. It is a tooth shaped cover to replace your broken or cracked teeth. You may have not just dental issues; you may also have aesthetic goals. And dental veneers offer solutions for both these imperfections.
You do not have to worry about stains
Over time, teeth can become discoloured due to coffee and tea stains, cigarettes and other types of food. This can cause your smile and appearance to alter making you seem aged or unhealthy. Porcelain is resistant to stains making it an ideal option to maintain a youthful and attractive smile throughout the years. And the best part is porcelain veneers are permanent, a long lasting solution that is known to last for decades. This means you can eat your favorite food and drink your coffee without worrying about stains and discolouration. All you need to do is to take proper care of your teeth at home, and visit your dentist twice a year.
Veneers are versatile
Dental veneers are a versatile procedure. It is restorative cosmetic dentistry which addresses numerous concerns and dental issues ranging from pitted teeth to worn out teeth. If you have crowding or minor gapping, dental veneers allow you to achieve a perfectly aligned smile without the need for orthodontic treatment in the long term.
Change to shape
Teeth are resilient, but can become damaged. A mouth injury or grinding habits can result in chipped teeth or worn out teeth that make them appear shorter. It can even be something you are born with, an oddly shaped tooth. A square or rounded tooth can impact your smile. Porcelain veneers will make your teeth seem more attractive than your natural ones!
A natural look
Porcelain veneers look like your natural teeth, but with a nicer edge to it. They are permanently fixed to the front of your teeth and look better than your natural ones. You may have smile stoppers, including minor bite issues, gaps and chipped teeth. Dental veneers will correct these irregularities and give you whiter and straighter teeth.
The best part – a stunning smile!
And the best part of getting dental veneers is an improved and healthy smile. When you have a smile to be confident about, it gives you the edge to care for your teeth better. Dental veneers are a step towards good oral hygiene giving you the motivation to prevent common dental concerns including gum disease and cavities. It is a step towards an appealing and healthier smile!