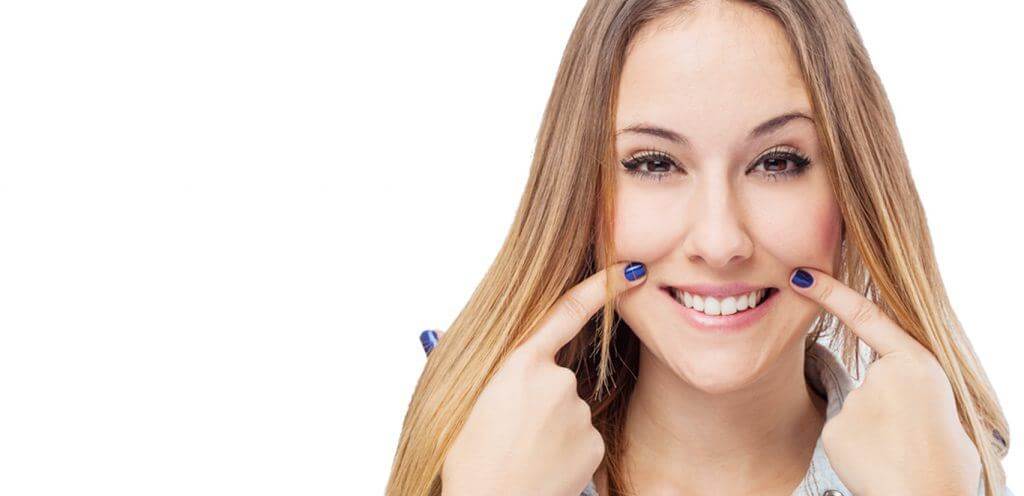 If you're not satisfied with your smile's appearance, there are cosmetic dentists in Dubai who can perform dental procedures that can address a variety of concerns.
Dull or discolored teeth may be whitened, chipped or cracked teeth may be repaired, teeth gaps may be closed, and crooked or misaligned teeth may be fixed. To give you the smile you want, a dentist can suggest different dental procedures.
Our cosmetic dentists in Dubai can look at your teeth's colors, form, and placement to ensure they match your complexion and facial features.
In addition, cosmetic dentistry involves techniques such as contouring and strengthening teeth. Nevertheless, the well-being of the teeth is our number one concern when doing any kind of dental treatment.
Whiten Your Teeth
Teeth whitening is one of the most basic forms of esthetic dentistry. You will be guided by our cosmetic dentists in Dubai to help you find the perfect color. It may look fake if your teeth are too white, and the aim of esthetic dentistry is for your teeth to appear as healthy and natural as possible.
Improving your teeth's color can be as simple as frequent professional cleaning, which is necessary to remove the tartar — the dark-yellow hardened bacterial plaque buildup — and can polish out the superficial staining caused by certain sugary drinks and food products.
Changing your teeth's color actually involves whitening or bleaching. Professional whitening produces the quickest results because it uses the highest peroxide solution concentration and custom trays.
Consider veneers or crowns to achieve permanent whitening results. Our dentists can also change the shape of the tooth, cover damage, and even reduce gaps between the teeth, in addition to changing the color of the tooth. Veneers are fixed to the teeth's edge, while crowns cover the whole tooth.
Straighten
You can straighten the misaligned teeth and nobody has to even know that you are doing it. Clear braces, lingual braces, and clear aligners, which are removable for tooth brushing/flossing, eating, and special occasions, are hardly visible.
Teeth that are chipped, broken or have visible areas of decay can be repaired with bonding. This procedure refers to adding a painted plastic resin substance to match your natural teeth color.
Maintain Good Oral Health at Home
Brush your teeth and rinse with a good antibacterial mouthwash at least twice a day. Raw fruits and veggies are packed with fiber, which can help clean teeth. Chowing down on veggie and fruit sticks like apples or celery is as good as brushing.
Remove dark and oily foods such as red wine, coffee, barbecue sauce, or balsamic vinegar from your diet, because they are the main perpetrators for staining your teeth.
Stay away from toothpaste that contains abrasive ingredients such as silica, especially if you have sensitive teeth or have little stain buildup. Opt for those with Kaolin clay and bentonite clay, which are the healthiest, most effective and least abrasive ingredients when polishing surface stains. To avoid direct contact with teeth, drink your coffee or latte through a straw, which helps prevent staining.
Mouthwash may make your morning breath more tolerable, however, it may also damage your teeth. The alcohol content of mouthwash dries out dental work like concrete bonding. It may also damage the overall structure of the tooth, so it is better to rinse with an alcohol-free natural solution.
You can achieve a picture-perfect smile by following the tips above and through cosmetic dentistry. Our cosmetic dentists in Dubai can recommend the appropriate procedures to give you the smile makeover you desire. 
Get in touch with us today to learn more.