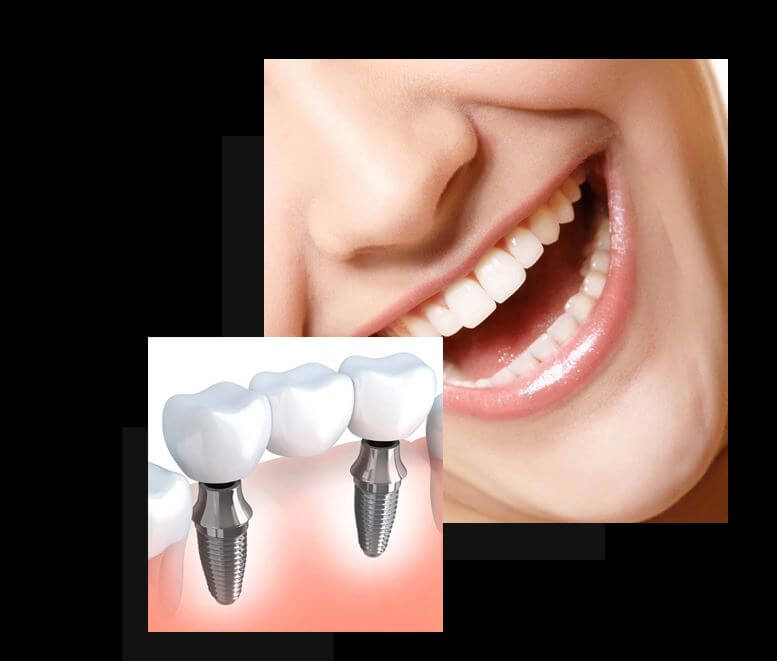 Dental implants are set up to look, feel and work like your real teeth, so you can feel very comfortable about your smile.
A dental implant is a high-tech synthetic tooth that simulates the entire structure of the tooth. A titanium "root" inserted into the bone is used to stabilize a crown, bridge, or denture. It appears, feels and functions like a natural tooth, and if properly maintained, it can last a long time.
Some tooth replacement alternatives, such as dentures or bridges, are actually unable to provide benefits that dental implants can. If you are still not sure whether dental implants are good for you, read on to learn about the benefits of dental implants.
Matches Your Natural Teeth
Dental implants are available in a wide range of shapes and sizes. Your oral surgeon in Dubai will work with you to construct implants that fit snugly into the gap and match the color of your surrounding teeth. Nobody but you and your Oral surgeon in Dubai will know that you have implants.
Improved ability to eat and chew
Similar to your natural teeth, dental implants are rooted in your jaw bone. These can help conserve the jaw bone over time and minimize bone resorption substantially. Placing implants on gaps with missing teeth makes it easier for you to munch your food and talk more clearly.
Convenient
Implants eliminate the pain of removable dentures because they will become part of you. The uncomfortable pain of removing dentures and the need for sticky adhesives to hold them in place is no more when you have dental implants.
Dental Implants Are Designed to Last
Dental implants are very long-lasting and can last for several years. Many implants can last a lifetime with proper care. A professional oral surgeon in Dubai inserts these titanium rods into your jawbone to imitate your normal root structure. And there's a strong bond they make with your jawbone.
With good dental hygiene, dental implants can stay with you for life – indicating that you will only need to receive one tooth replacement treatment once and you can enjoy the benefits for the rest of your life.
Improved Bone Structure
Placement of dental implants can help to develop bone growth in the area around the implant that not only strengthens the bones and builds support, but can also lessen the sunken look that can come into play with bone loss in the jaw. This phenomenon is known as osseointegration and is an important advantage of implant placement as it can also prevent possible bone loss.
Improved speech
The synthetic teeth may move from your mouth with poorly fitted dentures, causing you to mumble or stumble your words. Dental implants help you to speak confidently without stressing about falling dentures.
Final Thoughts
You can get your wonderful smile back and feel better about yourself with the help of dental implants. Schedule an appointment with one of our oral surgeons in Dubai and learn more about our various dental solutions and dental implant procedures.