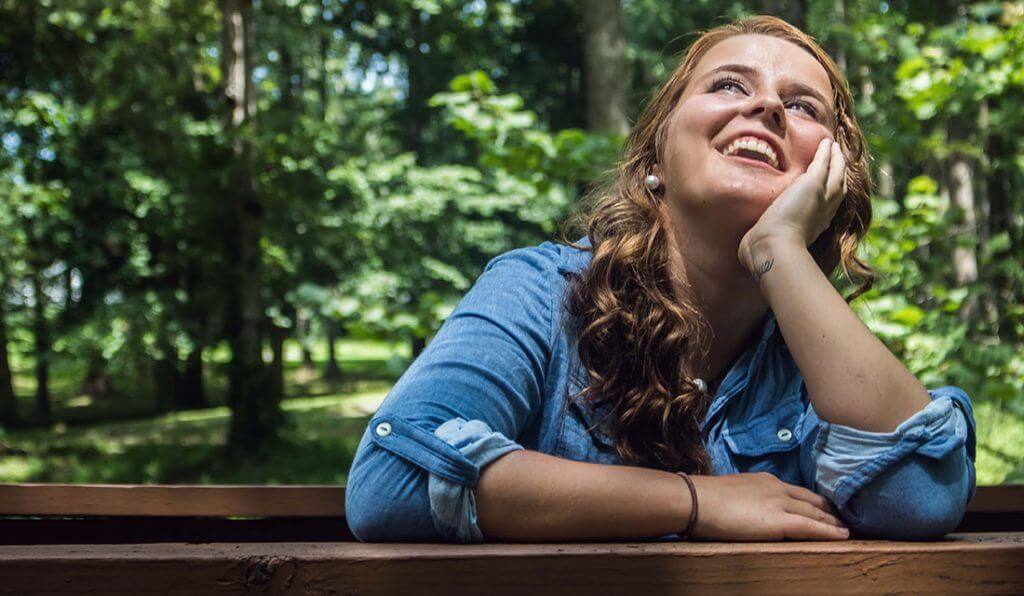 In cosmetic dentistry the nature of deformities and their intensities all vary, but the major complaints that contribute towards a 'less than perfect' smile almost always stay the same. Dentists in Dubai continually explain that the major culprits behind displeasing smiles are dental deformities that affect smiles in different ways.
Some of the most common complaint patients come with when visiting a dentist are: crooked, bent, discolored, misaligned and misshaped teeth. All these problems position teeth less than ideally, and this disturbance is clearly noticeable and not admirable.
Dentists in Dubai continually advise patients to have veneers placed in order to correct their dental misalignments. The reason for the profound success of veneers is that they work through a minimally invasive, simple and effective procedure and patients are not made to endure pain nor are they made to suffer from an altered facial appearance like in the case of braces.
Veneers are a solution for many dental deformities and if you think that your dental condition can also be treated through dental veneers, then consult your dentist about their suitability with respect to your own condition for added guidance. In general terms, veneers provide an array of benefits to patients including:
Providing a very Natural Appearance
Veneers are made out of a porcelain sheet which is fitted over the surface of a deformed tooth, after a small layer of the enamel covering is removed to create room for the veneer. Once the veneer is fitted, it effectively serves to conceal all the deformities of the underlying tooth thereby giving a much more attractive and polished appearance. The veneers are also shaded to match the colour of the rest of the teeth for a more natural look.
Stain Resistant
Tired of those tea and coffee stains on your teeth? Then I have some good news for you! Once you have veneers placed you will no longer have to worry about your teeth staining because veneers are very strain resistant – They will continue to shine endlessly and be attractive.
Quick Results
No one has the time or patience to invest in treatments nowadays. Everyone can be seen looking for the easiest modes of treatments that provide instant results. Veneers in Dubai accommodate this requirement and patients can expect to have their smiles enhanced to notable degrees, which is evident from the before and after pictures.
Long lasting Results
If patients take good care of their teeth, just like natural teeth, then they can expect their veneers to last for a very long time; almost 15 – 20 years.
All in all veneers are designed for the modern man and help provide quick and effective results that last for a very long time. If you think that veneers can help enhance your dental conditions then consult a dentist in Dubai today! Your dentist will be able to analyse your condition specifically and then determine how effective this route of treatment will turn out to be in your individual case.